The profitability of cryptocurrency mining depends on various factors, including the type of cryptocurrency you mine, your mining equipment, electricity costs, and network difficulty. It's important to note that cryptocurrency mining can be highly competitive and subject to market fluctuations. Here are some cryptocurrencies that have historically been profitable to mine, but keep in mind that profitability can change over time:
September 10, 2023 at 11:00 am
Updated September 10, 2023 at 11:00 am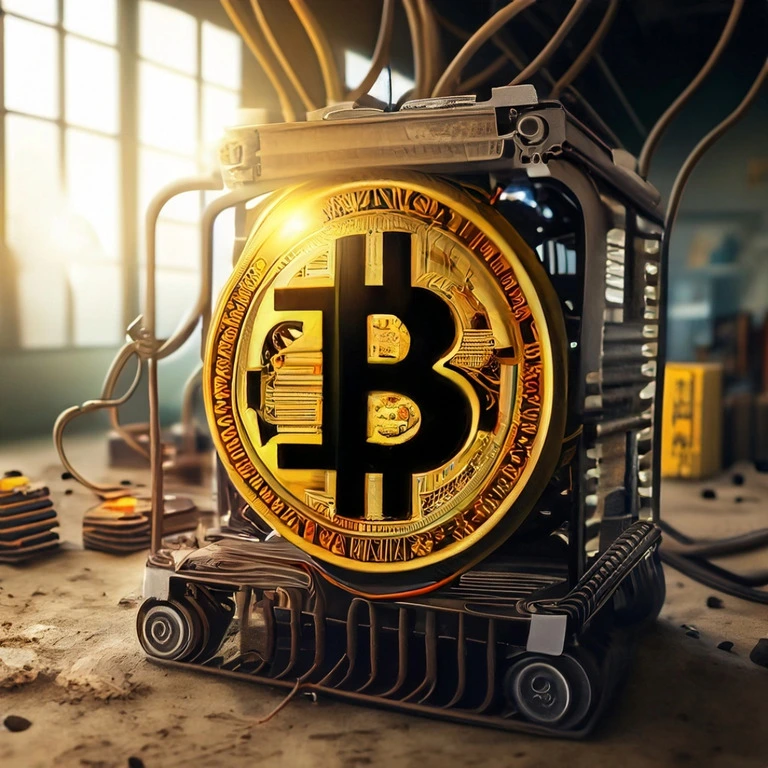 Bitcoin (BTC):
Bitcoin mining has traditionally been profitable, given its high market value. However, it requires specialized hardware known as Application-Specific Integrated Circuits (ASICs) and relatively cheap electricity to remain profitable.
Ethereum (ETH):
Ethereum mining is profitable for those with powerful graphics processing units (GPUs). Ethereum's move to a Proof of Stake (PoS) consensus mechanism, expected with Ethereum 2.0, will make mining obsolete, so it's essential to consider the timing.
Ravencoin (RVN):
Ravencoin is designed for asset tokenization and has been considered profitable to mine with GPUs. It uses the KawPoW mining algorithm.
Monero (XMR):
Monero is a privacy-focused cryptocurrency that can be mined with both CPUs and GPUs. Its profitability depends on hardware and electricity costs.
Grin (GRIN):
Grin is another privacy-focused cryptocurrency that can be mined using GPUs. It utilizes the Cuckoo Cycle mining algorithm.
Litecoin (LTC):
Litecoin is often mined alongside Bitcoin and uses a Scrypt mining algorithm. It's considered more accessible for GPU miners and can be profitable with low electricity costs.
Zcash (ZEC):
Zcash is a privacy-oriented cryptocurrency that can be mined with both GPUs and ASICs, depending on the mining algorithm used (Equihash or ProgPoW).
Horizen (ZEN):
Horizen (formerly ZenCash) is known for its secure node system and uses the Equihash mining algorithm. It can be profitable for GPU miners.
Beam (BEAM):
Beam is another privacy-focused cryptocurrency using the Mimblewimble protocol.
It's often mined with GPUs and offers privacy features.
Decred (DCR):
Decred is a hybrid PoW/PoS cryptocurrency. Miners can participate in both block validation and voting, potentially earning rewards for both.
To determine the profitability of mining a specific cryptocurrency, you should consider factors such as the current market price, mining difficulty, electricity costs in your location, and the efficiency of your mining hardware. It's advisable to use online mining profitability calculators to estimate potential earnings and weigh them against your expenses.
Additionally, keep in mind that the cryptocurrency mining landscape can change rapidly, so it's essential to stay informed about network upgrades, changes in mining algorithms, and market conditions. Always conduct thorough research and consider the risks before investing in mining equipment and operations.
Remember, investing in cryptocurrencies involves risks, and it's important to conduct thorough research and seek professional advice before making any financial decisions.
(Please keep in mind that this post is solely for informative purposes and should not be construed as financial or investment advice.)