In the realm of Web3 and blockchain technology, the concept of the metaverse has captured the imagination of many, envisioning a virtual world where individuals can interact, collaborate, and experience a plethora of digital activities. At the heart of this transformative concept lies Sidus, an innovative cryptocurrency project that aims to revolutionize the way we interact with the metaverse.
November 18, 2023 at 1:00 pm
Updated November  18, 2023 at 1:00 pm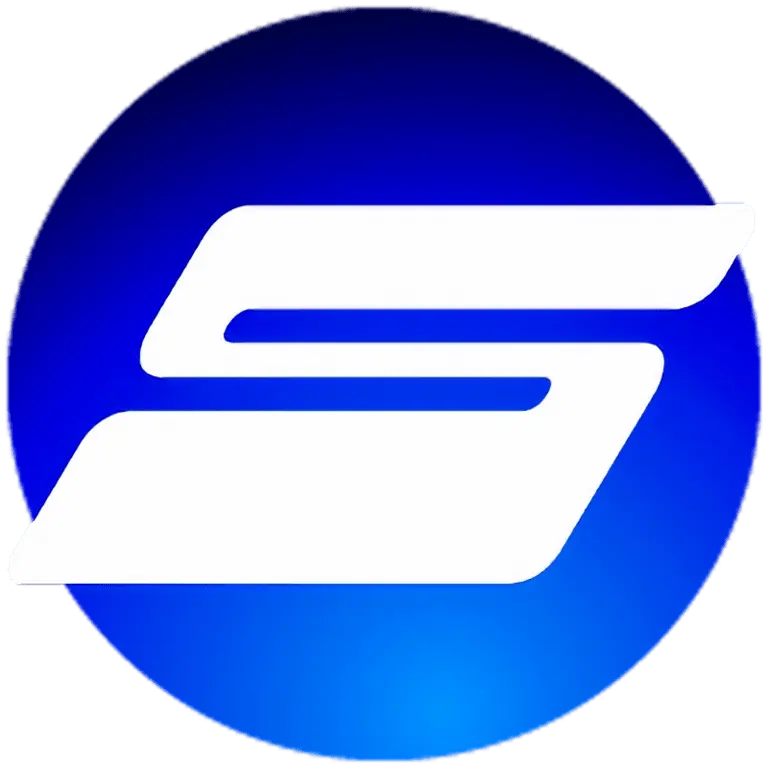 Introducing Sidus Crypto: A Gateway to the Metaverse
Sidus Crypto, also known as SIDUS, is a native cryptocurrency designed to power the Sidus Heroes Metaverse, a captivating virtual world brimming with immersive experiences, engaging gameplay, and a vibrant community. SIDUS serves as the primary currency within the metaverse, enabling users to purchase virtual assets, participate in play-to-earn activities, and govern the metaverse through a decentralized autonomous organization (DAO).
Core Features of Sidus Crypto
SIDUS crypto boasts a compelling set of features that make it a versatile and asset within the metaverse:
Play-to-Earn Mechanics: SIDUS integrates play-to-earn mechanics, allowing players to earn rewards in the form of SIDUS tokens by participating in various activities within the metaverse, such as completing quests, engaging in battles, and exploring new territories.
NFT Integration: SIDUS is closely intertwined with NFTs, which represent unique digital assets within the metaverse. Players can use SIDUS to purchase NFTs, such as virtual land, avatars, and equipment, empowering them to customize their metaverse experience and generate additional value.
DAO Governance: SIDUS token holders play a crucial role in shaping the future of the metaverse through a decentralized autonomous organization (DAO). SIDUS holders can propose and vote on governance decisions, ensuring a truly community-driven governance model.
Benefits of Sidus Crypto
SIDUS crypto offers a multitude of benefits that enhance the metaverse experience and provide value to its users:
Enhanced Engagement: SIDUS incentivizes participation and engagement within the metaverse by rewarding players with SIDUS tokens for their contributions.
Unique Assets Creation: SIDUS empowers users to create and own unique digital assets, such as NFTs, fostering a sense of ownership and value within the metaverse.
Community Governance: SIDUS holders actively participate in shaping the metaverse's future through the DAO governance model, ensuring a user-centric approach to decision-making.
Acquiring Sidus Crypto
SIDUS crypto can be acquired through various methods, including:
Exchanges: SIDUS is listed on several cryptocurrency exchanges, enabling users to purchase it using fiat currencies or other cryptocurrencies.
Play-to-Earn: SIDUS can be earned through play-to-earn mechanisms within the Sidus Heroes Metaverse.
Staking: SIDUS holders can stake their tokens to generate passive income and contribute to the network's security.
Future of Sidus Crypto
The future of SIDUS crypto is intertwined with the evolution of the Sidus Heroes Metaverse and its place within the broader metaverse landscape. As the metaverse matures, SIDUS is expected to play a pivotal role in facilitating transactions, enabling diverse play-to-earn opportunities, and fostering a thriving community of users.
Conclusion
Sidus Crypto emerges as a promising cryptocurrency project that has captured the essence of the metaverse, providing a versatile asset within this transformative virtual world. Its play-toearn mechanics, NFT integration, and DAO governance model empower users to actively participate in shaping the metaverse and reap the rewards of their contributions. As the metaverse continues to evolve, SIDUS is poised to play a significant role in shaping its future, propelling the growth of this immersive and interactive digital realm.
Remember, investing in cryptocurrencies involves risks, and it's important to conduct thorough research and seek professional advice before making any financial decisions. (Please keep in mind that this post is solely for informative purposes and should not be construed as financial or investment advice.)
DeFI stands for decentralized finance, offering open and accessible financial systems built on blockchain technology.
Yield farming involves earning interest by lending or staking cryptocurrencies.
What is layer 1 versus layer 2?
Layer 1 blockchains are the primary networks (e.g., Ethereum), while layer 2 blockchains scale and improve performance on top of them.